Lakebrink Refrigeration was founded by Herb Lakebrink of Union, MO in 1957. Herb began his business after serving time in the United States Army and serving in the Korean War where he served in a refrigeration detachment. Lakebrink's offered sales and service on commercial refrigeration, heating and air conditioning, and appliances.
In the year 2000 Lakebrink Refrigeration stopped offering appliance sales & service and changed its name to Lakebrink Heating and Air Conditioning due to their commitment solely to HVAC sales & service. Lakebrink's added a small sheet metal fabrication shop at that time. Due to the growth of the sheet metal fabrication shop in 2003, Lakebrink's moved their location into a larger facility where they are located today. The sheet metal shop has now grown into a fully automated fabrication shop.
In 2017 Lakebrink's celebrated 60 years of selling Carrier Heating and Air Conditioning products and founder Herb Lakebrink being inducted into the Carrier/Koch Air Hall of Fame. Lakebrink's has had a long proud history of supporting the local schools, baseball/softball teams and community organizations.
Community Support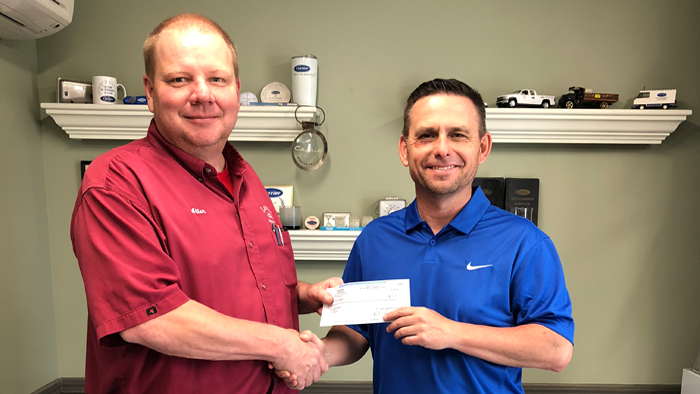 May - St. Clair Elks Lodge #2651 for D.A.R.E program, $500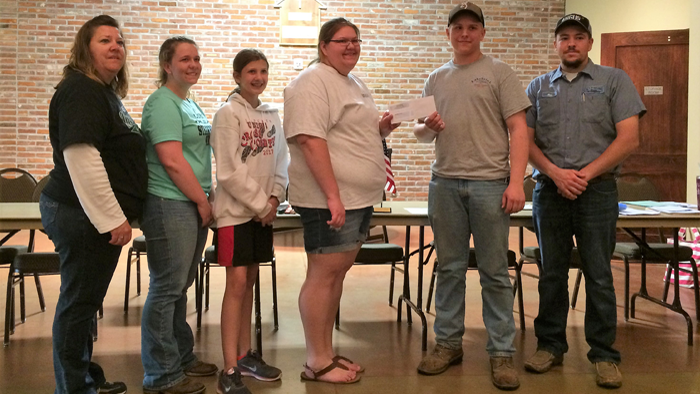 April - Jeffiresburg 4-H Club, $500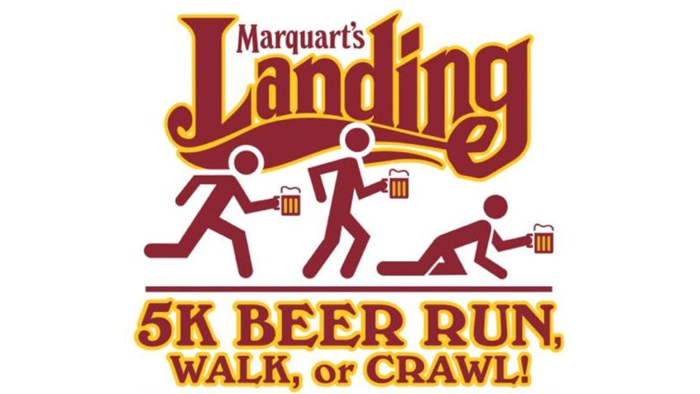 March - Marquart's Landing 5k Beer Run for Downtown Washington, Inc. to proceed a new Washington riverfront park $500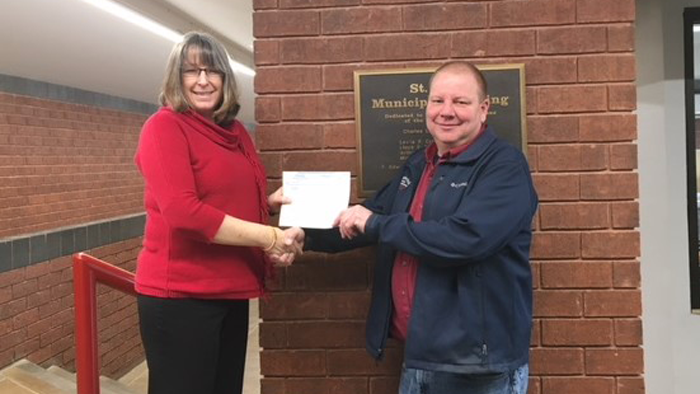 February - City of St. Clair for Franklin County Municipal League $500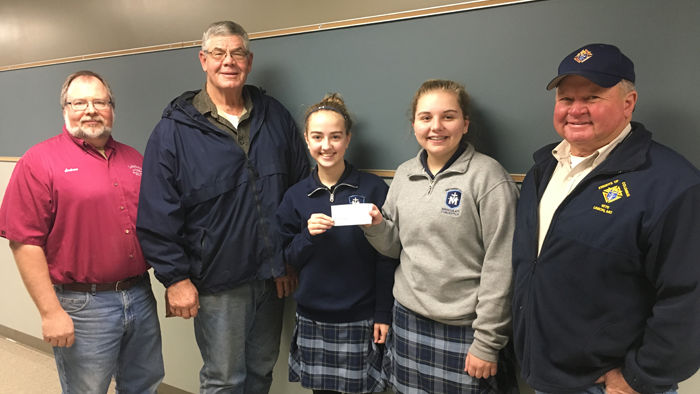 January - Immaculate Conception 8th Grade Class for Pro Life Trip $1000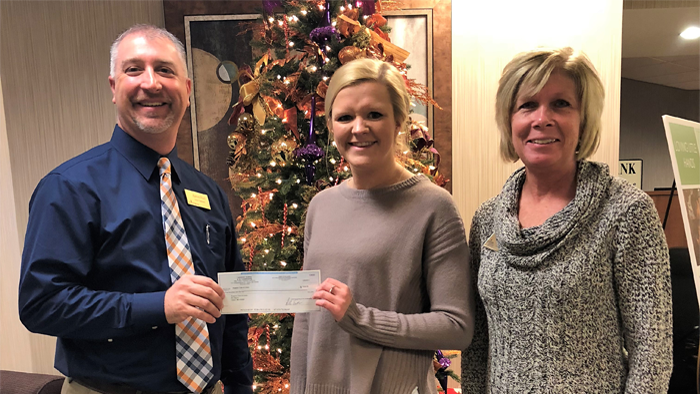 December- Kiwanis Club of Union for Christmas Angel Tree $500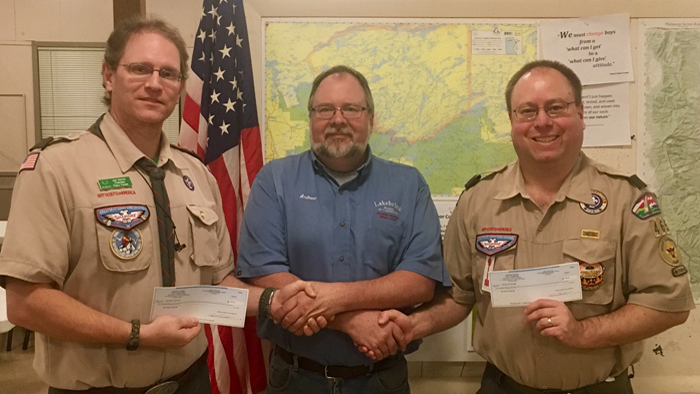 November- Boy Scouts of America Troop 442 & 465 for Summer Camp & Camping Equipment, $250 to each Troop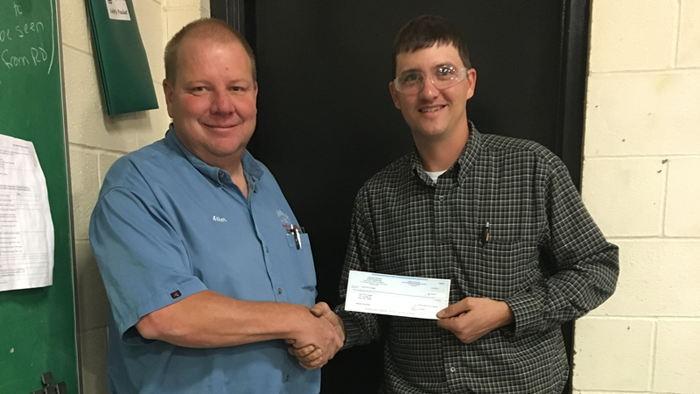 October- Union High School FFA for National Convention $500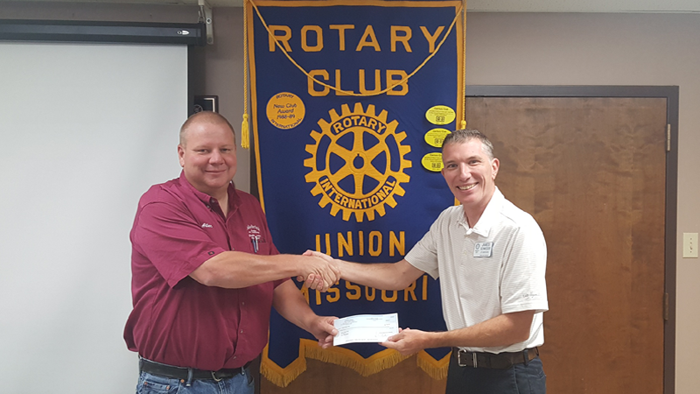 September- Union Rotary Club for Texas Flood Relief $500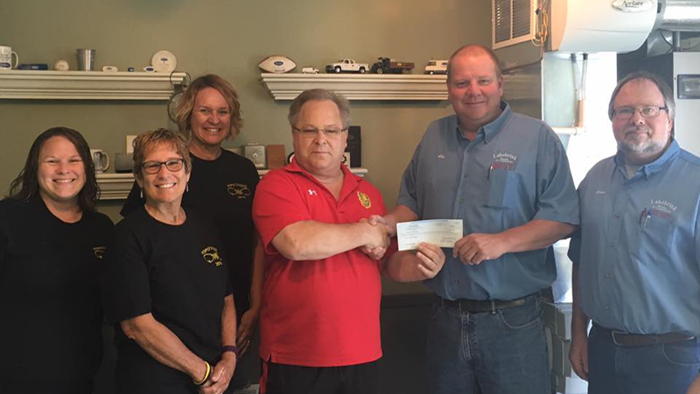 August- Popo's Posse in memory of Steve Elliott for Sarcoma Foundation $500